Here are some top tips on canvas printing Johannesburg people and companies, big or small, will absolutely love!
Canvas Printing has been growing in popularity and won't be ending in growth any time soon – it is a revolution in the world of photography and art for a new way of having a memory last forever.
Besides becoming more popular, there are many reasons for this such as the fact that photos won't fade in colour and turn yellow as time passes by as a regular paper photo would.
Let's have a look at some top tips for printing images to canvas and how you can benefit from that!
Tips for Canvas Printing Johannesburg will love:
Printing old photos onto canvas – if you are planning to print your grandmother's photos from her young days onto canvas, it's best to touch it up on a photo editor first to ensure it looks at its best on the canvas
Image quality – if you want your canvas prints to look good, you need to use good quality images with good resolution, colour, focus and lighting
Canvas shape – if you want your image to feature fully, be sure to choose a shape that will allow this. For example, if it is a horizontal photo, don't choose a square shaped canvas
Hanging it up – before even ordering your canvas, you need to keep in mind where you want to hang it, if it will fit there, if it will compliment the room and if it will fill the desired open space
Colour scheme – it's a good idea to keep in mind the colour scheme of the area you want to hang the canvas up in. Creating too much contrast might change the look and feel of the room. If it doesn't fit in the colour scheme, either consider another room or changing the print
The image itself – this is probably the most important aspect to keep in mind as you would want to choose an image you always enjoy seeing when you enter the room. Don't print something that is only going to give you temporary enjoyment.
Use quality – the quality of the canvas on top of the quality of the image is what is going to make this a great success, so don't look at the most affordable options first
Rolled or stretched – if you are planning on framing your canvas, then a rolled canvas might be the better option for you. If you are looking to immediately put it up then stretched canvas is going to be your best bet
Borders or no borders – if you want borders, be sure that the part of the image that is going to go around the edges is not an important part to be displayed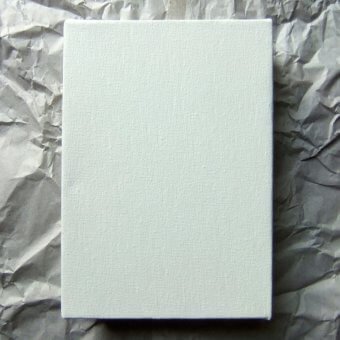 Now that you have received some top tips on Canvas Printing Johannesburg locals will absolutely adore, why not come over to Budget Banners and let us help you get started?
We offer affordable and quality products and services to our customers to ensure they are pleased with the final outcome.
If you are not sure that this is what you were looking for, feel free to look at our other products such as Personalized Pillows, Wallpaper Printing and Posters